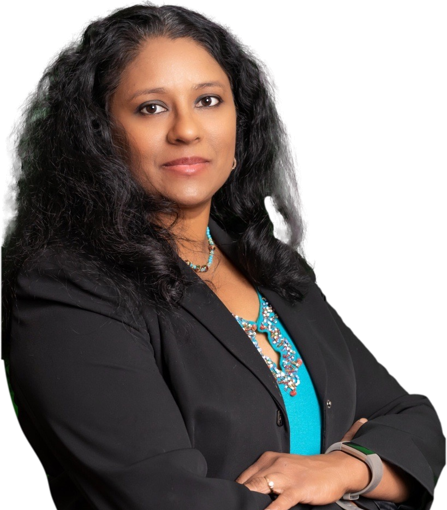 Shanthi Subramanyam
Founder & CEO
---
Shanthi Subramanyam is the founder and CEO of Empyra. She graduated from the University of Manchester with honors in Computing and Information Systems and got her Master's in Software Engineering from Carnegie Mellon University.
"I enjoy listening to the customer outline their needs and then figuring out how to solve a customer's problem. Building good software is not only about algorithms. It's about realizing who the audience is and thinking about if the next step in the process is intuitive and realizing that different users have different perspectives."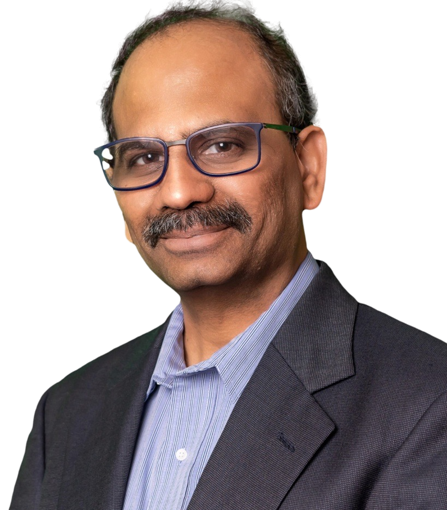 Vishy Subramanyam
Founder & CEO
---
Vishy Subramanyam is the Co-founder and CTO of Empyra. He got his masters from the University of Toledo. He is an effective leader of projects and people to meet corporate goals, partnering with business leaders and all stakeholders.
"I am focused on setting the path and strategy for growing our products and consulting divisions further at a rapid pace. In addition to being a co-founder of multiple start-ups, my career has evolved in helping customers realize their vision for implementing enterprise software systems efficiently and effectively, with a focus on adoption."