Let us be the IT experts so you can get back to doing what you do best.
Empyra is a full-service software products & services company. We are an ISO 27001:2013 certified organization with over 25+ years of experience in Software Development and IT solutions.
"Customer First" is an integral part of our corporate DNA. As a small company, we are able to create close, meaningful relationships with our customers that give us insight into their unique needs and pain points. We evaluate short-term and long-term impacts to develop targeted, cost-effective solutions that optimize business processes and create lasting value.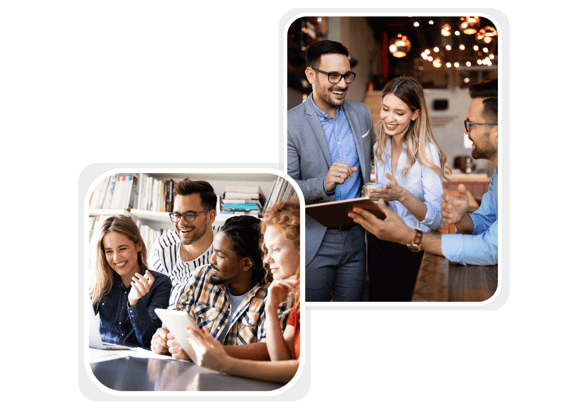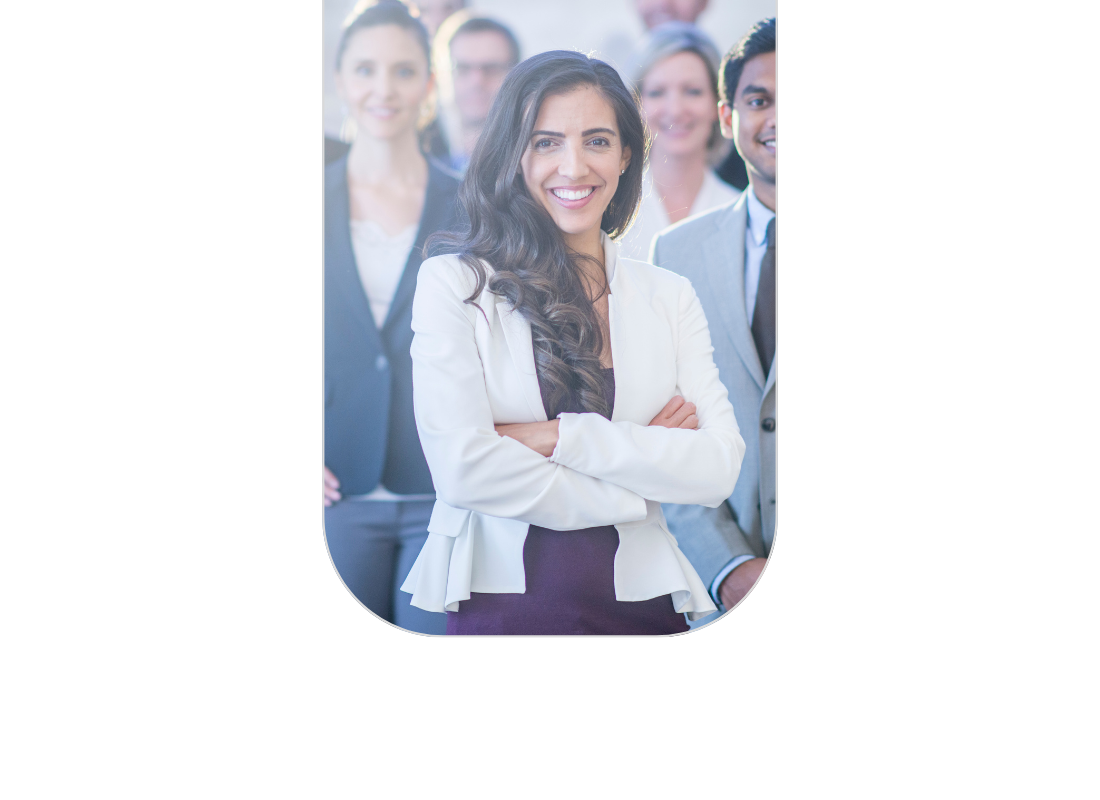 Decades of Experience at Your Fingertips
Empyra was founded in 1997 with the goal of creating innovative software solutions that would make people's lives easier and serve the public good. Technology has changed a lot since then, but our guiding principle has remained the same. Today, we serve over 300 enterprise customers and impact millions of individuals with our industry-leading solutions. As IT continues to evolve, so do we. We're continually striving for improvement, both in our products and processes and those of the customers we serve.
Mission
To become a trusted business partner in public sector, high education and corporate consulting. We are driven to transform case management and career services management through our innovative platforms.
Vision
We aspire to be a truly innovative company that stands on three strong pillars: satisfied customers, happy employees and loyal partners. Creating value through innovative software products is our core corporate strategy.