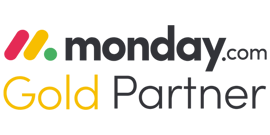 Looking for monday.com solution experts? Empyra has been a preferred partner for organizations to incorporate monday.com products rapidly into their work environment. Our customers use monday.com more effectively than any others. We offer complete range of services ensuring a worry-free process and customer success. Team up with us to configure a perfect monday.com solution that aligns with your typical process.
Custom App Development
We specialize in building custom apps that can enhance the capabilities of Work OS empowering customers to enjoy the full potential of monday.com.
Workflow Configuration
We collaborate with your team and custom-configure your space. Rely on us for rapid implementation and adept change management.
Data Migration
Our proven practices for Data Migration are cost-effective and efficient with zero downtime. You get faster delivery and extended support from us.
Custom Integration
Integrate monday.com with your existing ecosystem seamlessly. Our experienced team can handle any complex integration requirement with competence.
Training & Support
Get your team adopt monday.com smartly. With dedicated online live sessions our expert team provides hands-on training helping you overcome challenges.
Achieve Sales and Revenue Targets with R360 – The Intelligent Sales CRM solution
R360 is a comprehensive CRM solution built on monday.com Work OS making it robust, scalable, and easy to use. R360 CRM, unlike traditional CRM systems, not just focuses on closing deals and ensures revenue is realized. Discipline your sales with R360, designed to solve the most critical challenges faced in Subscription and Recurring Revenue management. Achieve end-to-end Sales Cycle management with zero process deviation and data-driven insights.
R360 comes with powerful features that drives your team to produce results.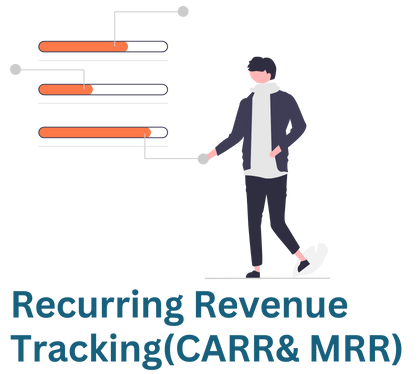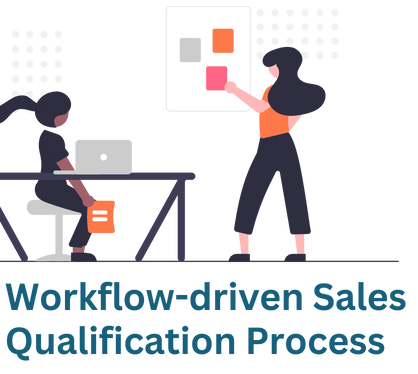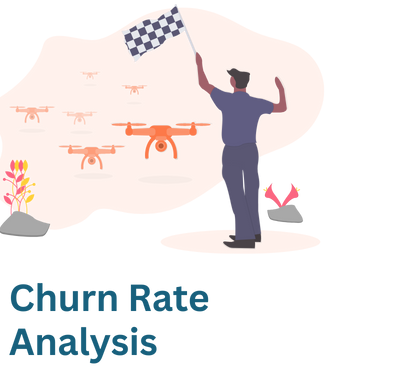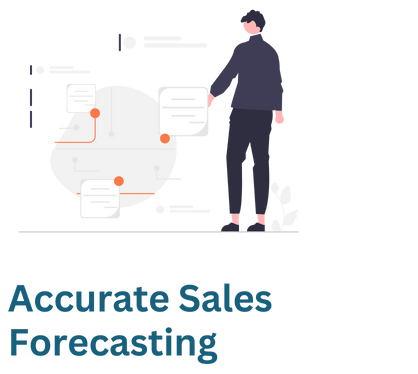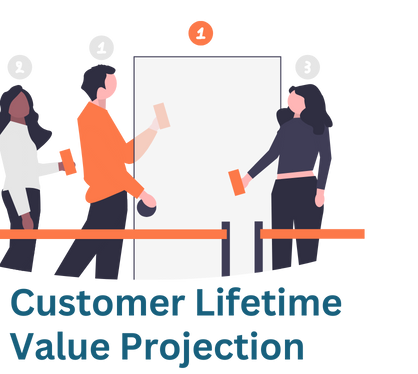 One stop solution for all your monday.com requirements
With 25+ years' consulting experience, we are monday.com Gold partners helping organizations worldwide utilize monday.com Work OS more effectively.
+1 (330) 744.5570
Learn More...