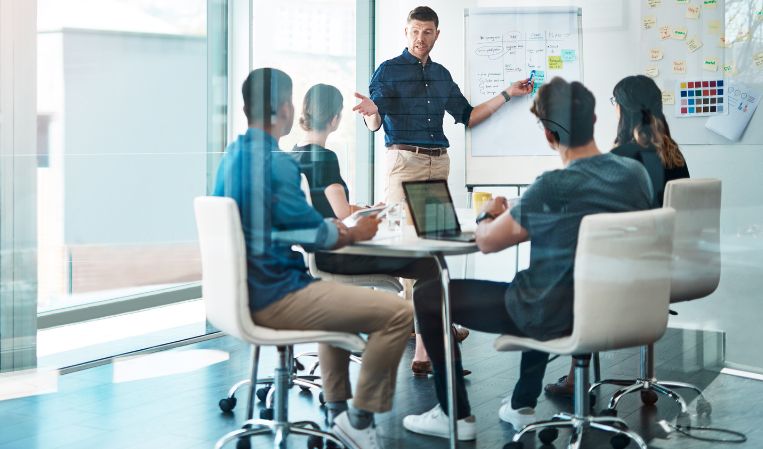 We Drive Change
Empyra employees use cutting-edge technology to make a tangible difference in the lives of millions of end users worldwide. Plus, we maintain ongoing support for many of our customers, so team members get to witness the positive, long-term impacts of their innovation and efforts. The result? Work that's incredibly rewarding and constantly evolving.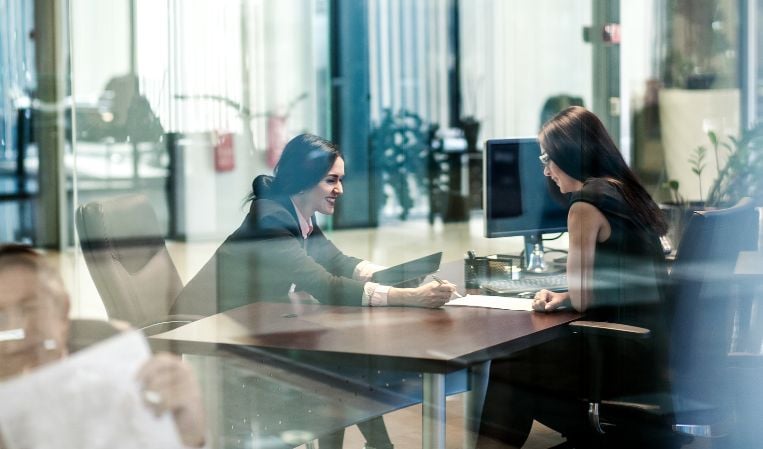 Great Place to Work
At Empyra, curiosity is encouraged, and innovation is celebrated. As a Great Place To Work Certified™ employer, we are committed to an inclusive and supportive company culture where team members feel seen, heard, and respected. Empyra wouldn't be what it is today without the skill and dedication of our exceptional employees.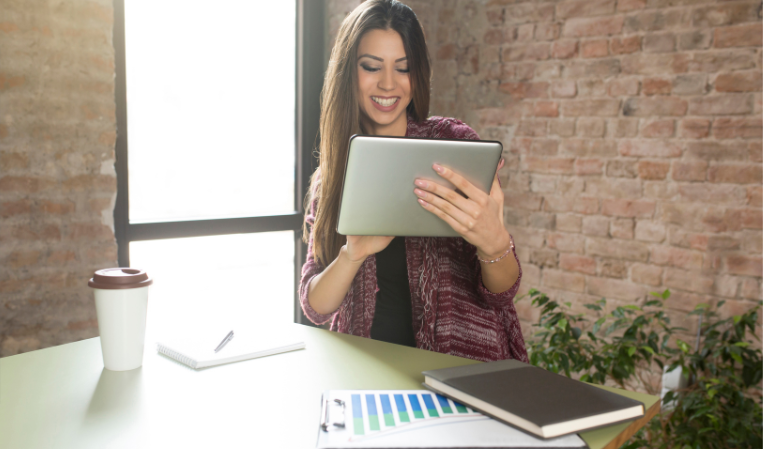 Work-Life Balance
Despite being spread across the globe, our teams remain close-knit thanks to intentional and consistent communication and collaboration. Plus, we know that retaining great employees means supporting their health and work-life balance, which is why we are dedicated to offering competitive salaries and a world-class benefits package.