Serving 300+ Enterprises
Our software products & services are used by government & private entities across the globe.
25+ Years of Trust
25+ years of delivering innovative IT products & software consulting services to top companies.
24/7 Support
With presence in 3 continents, we ensure 24/7 support for customers across the globe.
We deliver IT solutions that power progress.
Empyra was born out of a desire to create innovative software that improves people's lives. Today, we serve that same mission by providing businesses with products and services that empower success on the corporate and client level. As an enterprise products & solutions company, we pride ourselves on developing close relationships with our customers.
We leverage our decades of experience in custom software development, process management, and IT consulting to provide effective and robust solutions for niche target markets in both the private and public sectors.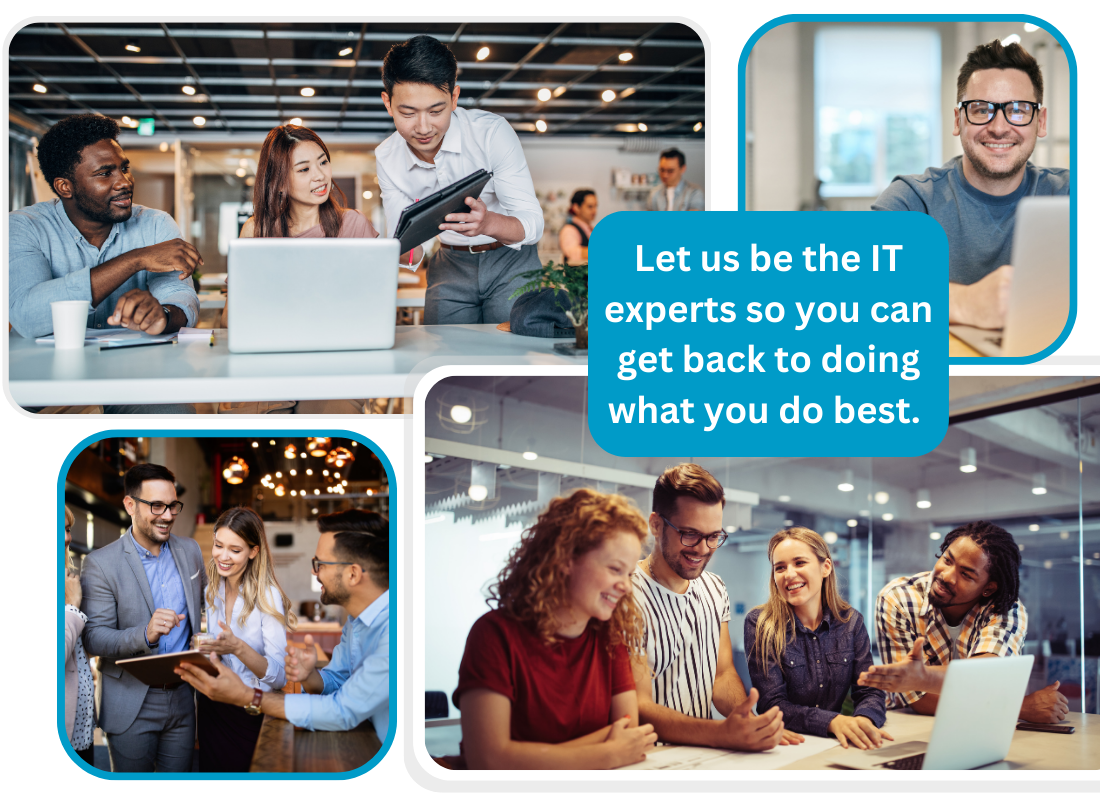 Optimize Your Business Processes with
Cutting-Edge IT Solutions
Case Management Software
Empyra's myOneFlow is the platform of choice for workforce development organizations, adult education providers, and other WIOA service providers.
Virtual Recruitment Software
Virtual Recruitment Software
Empyra's Cynaptx is a full-service virtual recruitment solution featuring a labor exchange platform, customizable virtual career fair & more.
Career Services Management Software
Career Services Management Software
Cynaptx is trusted by universities and colleges across the globe as an effective and easy-to-use career services management platform to engage students and employer-partners.
IT Consulting Services
With over 25 years of expertise, we help businesses make informed, data-driven decisions that optimize their digital processes.
Custom App Development
We work closely with our customers to create intuitive & responsive applications that meet the specific needs of their businesses.
Staffing Services
We provide efficient staffing solutions that rightly fulfills customer requirements thus enabling business productivity and progress.